Geese Gone Wild Quilt
This quilt is a one-block quilt that offers a fresh new way to think about flying geese. Create the traditional block in a new way while exploring negative space and a modern, alternate grid. The geese can be paper-pieced (templates are provided), or you can piece them traditionally.
"For several months, I have been intrigued by one-block designs, and there are many one-block designs in my Electric Quilt 8 library. During this time I have explored several designs with flying geese, a well love quilt block. This pattern resonated."
– Geraldine Wilkins
"As much as possible, I like to include space to showcase free-motion quilting. The geese are flying in a whirlwind and trying to keep formation. The heavily quilted background is a design I call 'Bear Claw.' It represents wind swirling around the geese. The geese are not quilted so they can stand out and be in the foreground. The quilted shadow geese take off from two central locations or 'tarmacs.'"
– Geraldine Wilkins
This pattern is only accessible by MQG members, and you will be prompted to log in to download the pattern. Not a member? Learn more about joining here.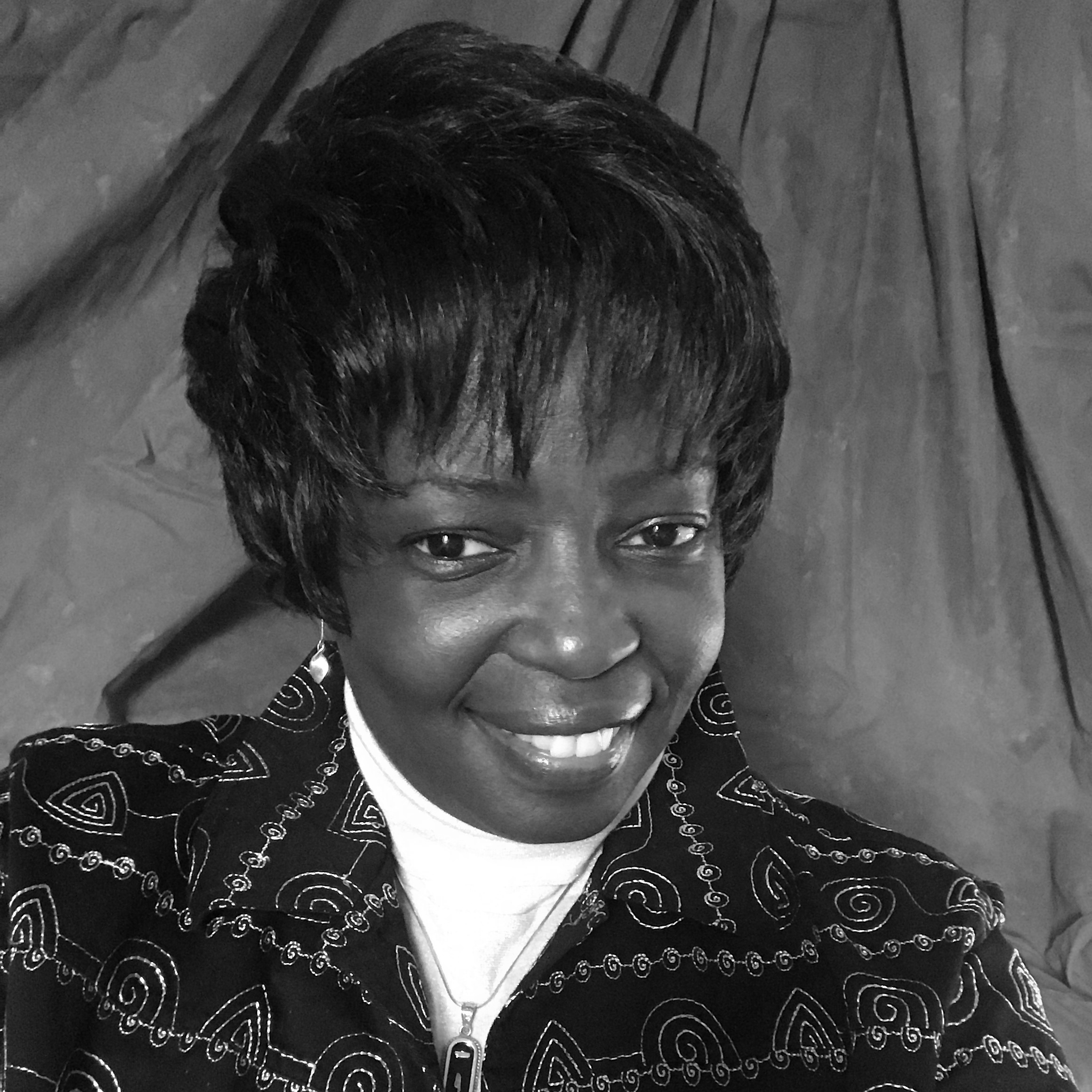 A native New Yorker, Geraldine Wilkins moved to Los Angeles in 1993 to begin her photojournalism career at the Los Angeles Times. After a successful 11-year career that garnered a Pulitzer Prize, she moved to Virginia in 2005 to work for a worldwide Christian magazine.
Her photos continue to be published by the Los Angeles Times and Getty Images. Geraldine's photos have been published in National Geographic, A Mother's Touch (1998), Swat Teams-Career Heroes (2016)
She began her quilting journey with a Virginia church group in 2006. Since then, she has made many quilts and is a member three quilt guilds. She is a founding board member of the Fredericksburg Modern Quilt Guild, where she was the Program/Educational Director in 2018.
As a Westalee Design Accredited Teacher, an Island Batik Ambassador and Designer, and a former Juki America educator Geraldine lectures and teaches at quilt shops, guilds, and at regional and national quilt shows. She also shares her love of quilting on her blog livingwaterquilter.com and social media outlets.