Wonder Fiber: Polyester in American Quilts
Polyester is one of the most lamented quilting fabrics of the past, but like it or not, it is part of American quilt-making tradition. Learn about this wonder material in this article by quilt collector Bill Volckening.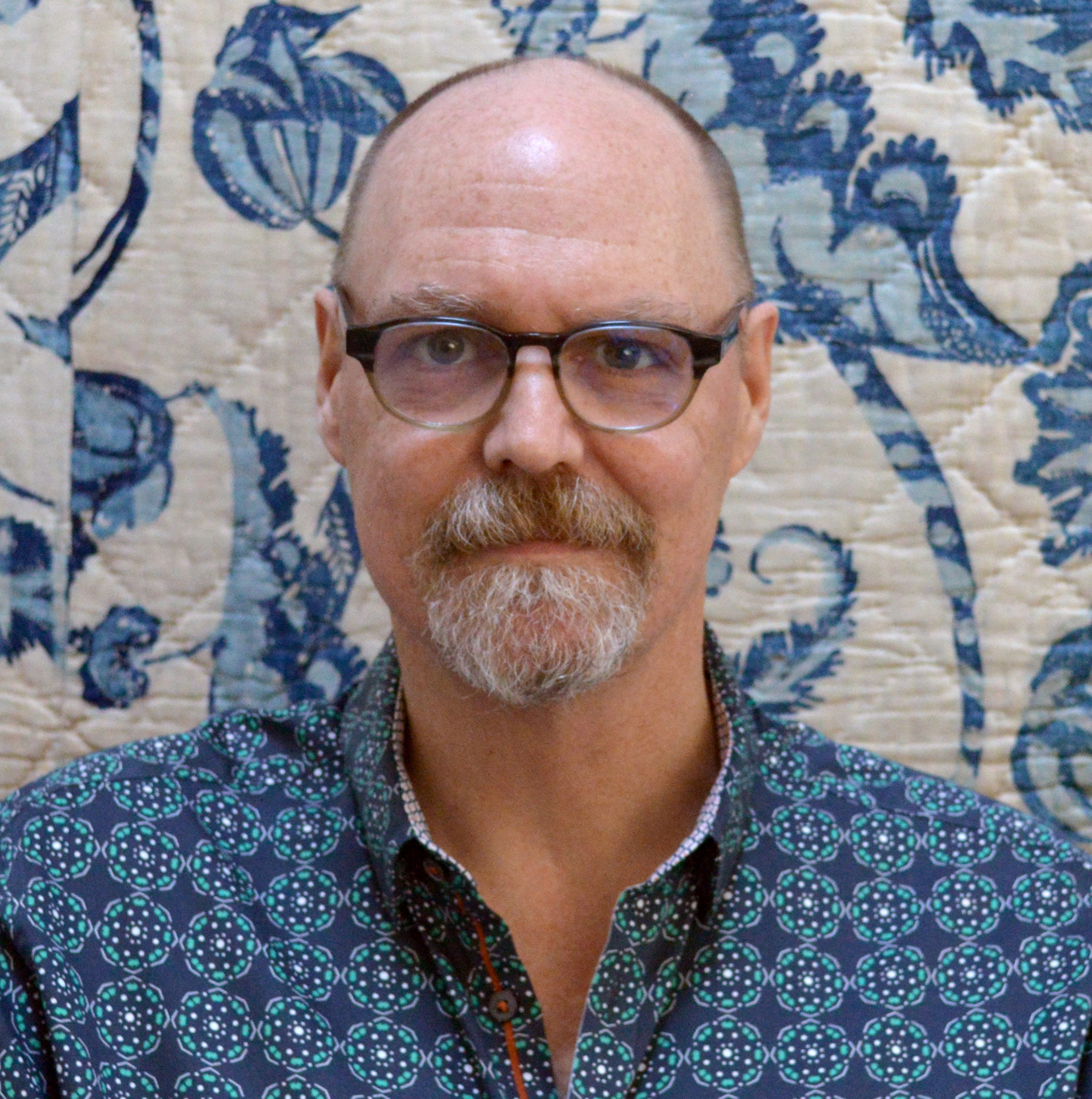 Bill Volckening is a quilt collector who lives in Portland, Oregon. He started collecting 30 years ago, and his collection includes more than 500 examples made between 1760 and the present day. Quilts from his collection have been featured in exhibitions and publications worldwide.